Library Programs &amp Events
Yavapai Event Calendar for CML
Click to view the calendar in a new tab.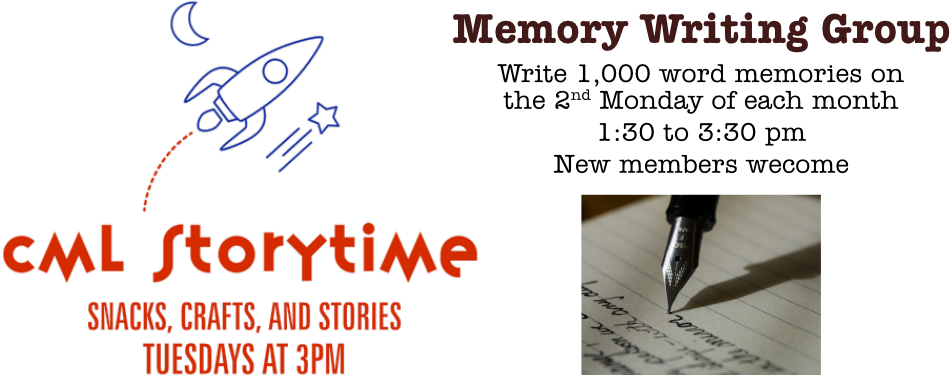 The 2018 Summer Reading Pilot Program was informative and instructive.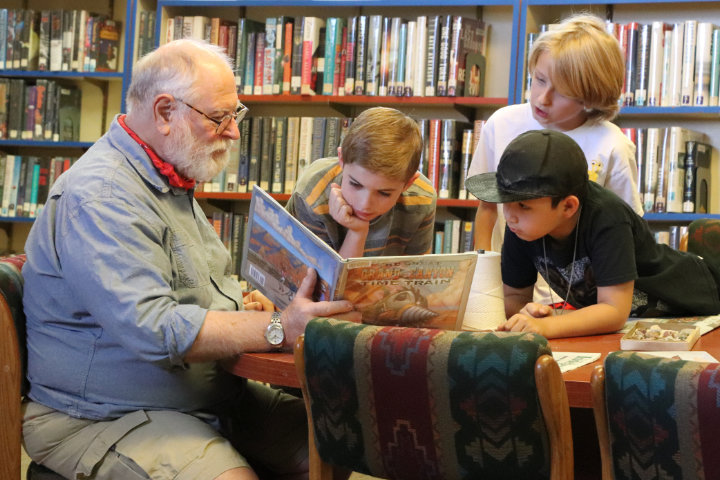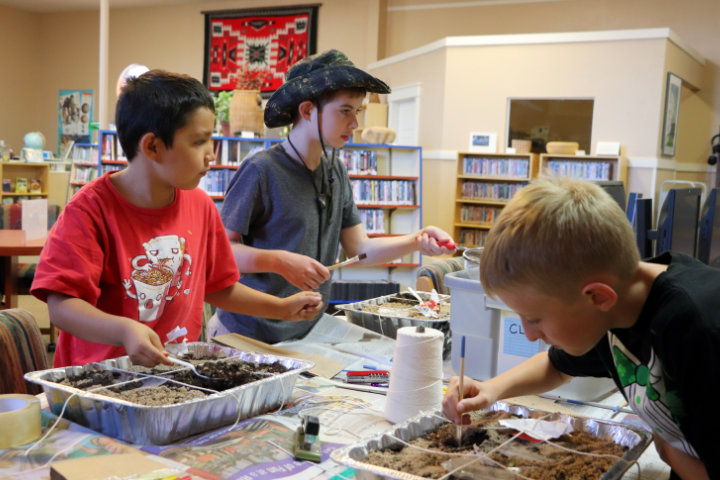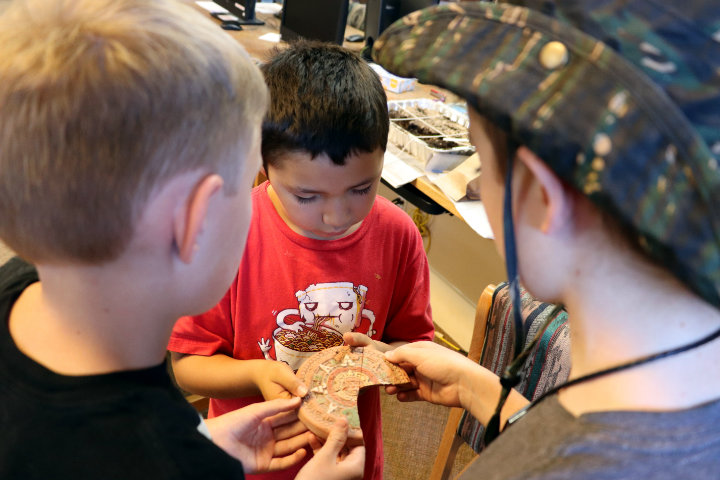 Library coordinator Jeff King shared his geological, paleontological, and archeological knowledge with some bright and receptive students.
This six-session class was much more than a series of reading assignments. Attendees engaged in hands-on experiments and exercises that included rock, fossil, and artifact identification, a simulated archeological dig, and local Indian crafts demonstrated by a National Park Service ranger.
This is the kind of imagination-tweaking program that can enhance the future prospects of students and enrich the lives of adults. Please don't let this one be a "one-off." Maintain our local library with your patronage and support.